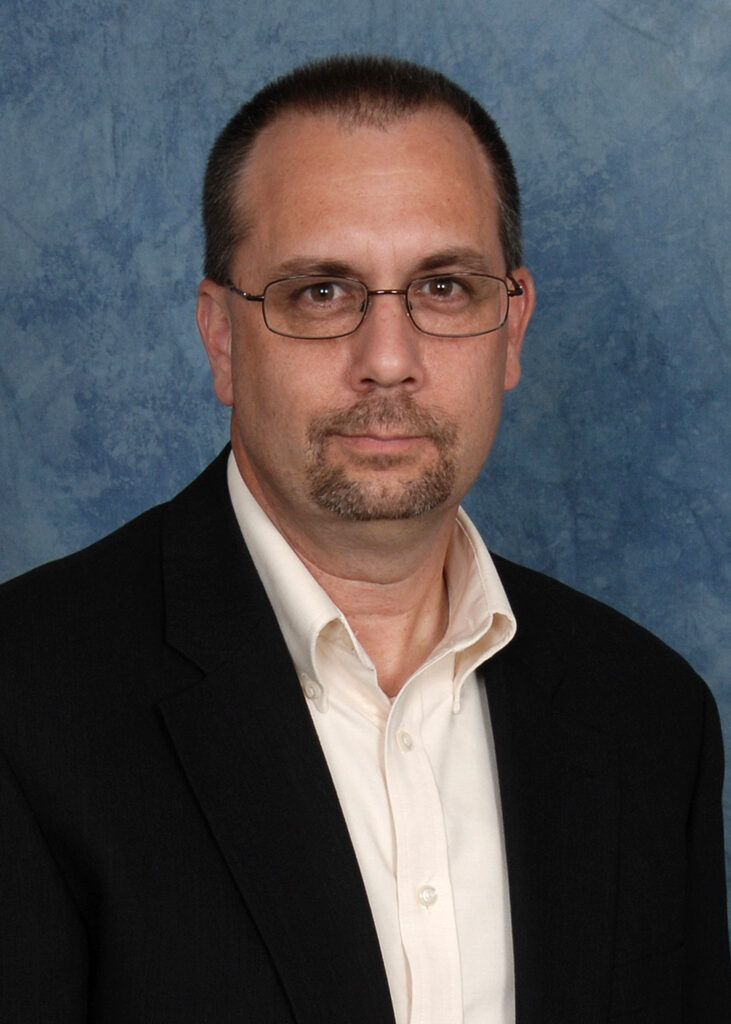 ---
The County Coroner's primary role is to determine the cause and manner of all deaths within Crawford County that may fall under the coroner's state-mandated jurisdiction. Grounds for a Coroner's involvement include violent death by homicide, suicide, or accident; unforeseen sudden occurrence when the decedent has not been attended by a physician; unusual or suspicious manner of death; and, death by injury of illness while in custody as an inmate in a public institution.

Additional duties of the office include, but are not limited to, referral of a child's death to a child fatality review panel; convening a Coroner's Inquest to have a jury determine the cause of death when the Coroner believes this to be in the public's interest; and, to perform the duties of the County Sheriff when that office is vacant.

The Crawford County Coroner's Office stands as a liaison between family of a decedent and law enforcement entities, as well as an independent investigative agency to determine cause and manner of death. This office retrieves and maintains evidence to determine if a crime has occurred which resulted in the death being investigated.
Downloads